Tantra massages in Bratislava - discover the magical pleasure of Tantra massages.
Choose from our erotic sensual massages that will be provided to you by our experienced Tantra lady and relax your body and mind with us. There are body tantra, nuru massage, couple and so much more. Just take a look at our programs.
From 9:00am to 11:00am we have a unique offer -10% of the total amount of your chosen massage.
Professionally trained tantra masseuse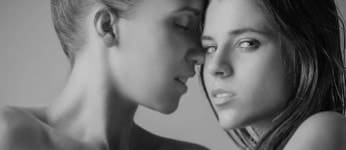 A charming and professionally trained masseuse will keep you company who will provide you with individual and extra access as well as all inclusive services. We guarantee intimacy and discretion. Massage is suitable for everyone from 18+ and we provide it for men, women and couples.

Tantric massage you never forget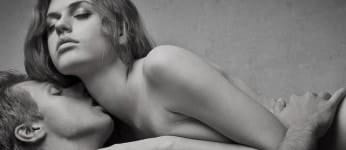 Tantra massage is a complex body massage that takes you into the world of deep pleasure and excitement.Taste the delight of satisfaction of all your senses and feel the flow of new and unknown sexual energy. Do not wait and choose your favourite tantra massage in Bratislava with us!

Tantra studio in center of Bratislava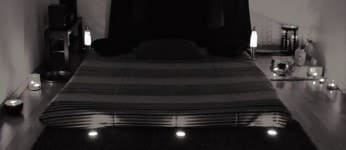 Our luxury salon Tantra Diamond, situated in the absolute centre of Bratislava, offers a first-class and exclusive erotic tantra massages, where comfortable and always clean rooms are prepared for you. Do you want to visit our tantra studio? Contact us!
Tantra sensual massage
This type of massage is completely different from classical massage. It represents perfect relaxation, both physically and mentally. You will not only relax your body, but it can be said that a person completely relaxes, including his or her mental side.
It is therefore suitable not only for people who want to enjoy a classic massage, but also for those who experience stress, hustle and bustle in their work, or are going through a difficult life period.
Tantra massage is a perfect healing of body and soul.