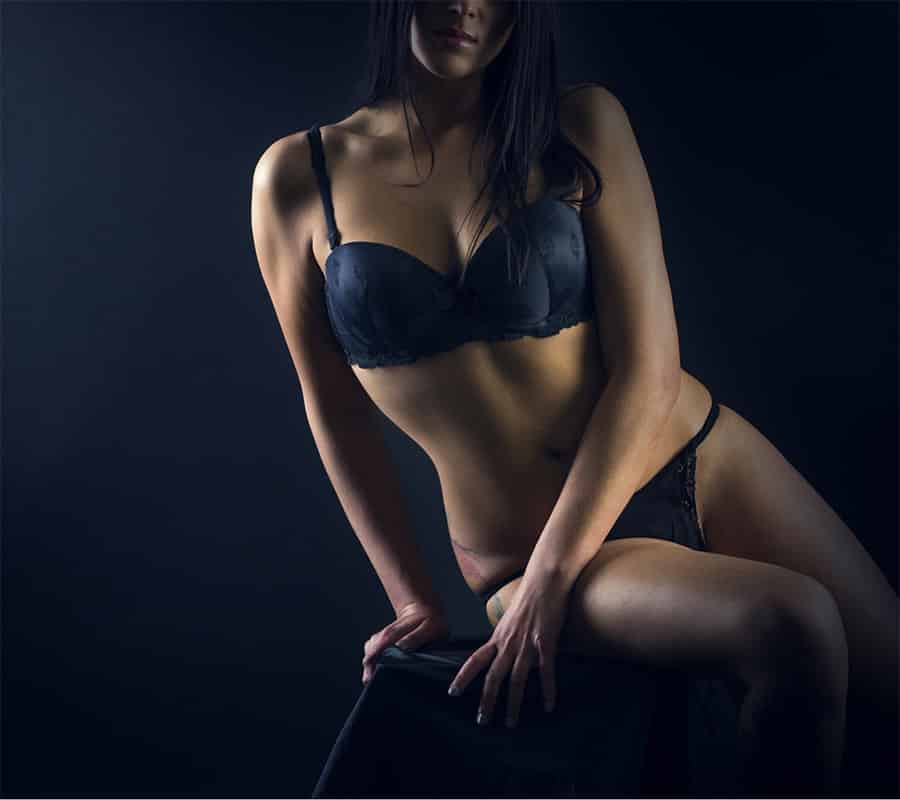 Please note that we do not provide any sexual services. In our studio you need not worry about your valuables because you are given an intimacy and there are only you and your selected lady tantra, who dedicates to you all the time.
Rooms are always clean and fragrant, masseuses are freshly showered and nicely arranged. You are always given a fresh towel and sarong.
Tantric massage can not be provided to people with skin and viral diseases as well as drunks or people affected by any drugs.
 Gifts of cash are accepted before the massage..
Any possible failure to respect the rules and instructions of tantra lady, can result in early termination of massage without a possibility of returning a gift!